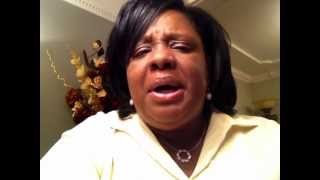 Starting Weight was 288lbs in April 2008
Present Weight is 268lbs………March 2012…….A total loss of 20lbs
I'm a newbie to vlogging but not HCG. I have set on the sidelines four years watching and cheering….now I'm getting into the game!!! THIS YEAR I WILL successfully complete all phases of the HCG Protocol and reach my weight loss goal and my healthy lifestyle change!!! And I would like to help others as others have helped me on this weight loss JOURNEY!
After 4 Years Doing the HCG Diet Why I Only Lost 20 LBS??